Our Team
Our Team
The technicians and staff at Hon Heating & Cooling are a dedicated group of individuals, working together as a team to ensure quality work and customer satisfaction.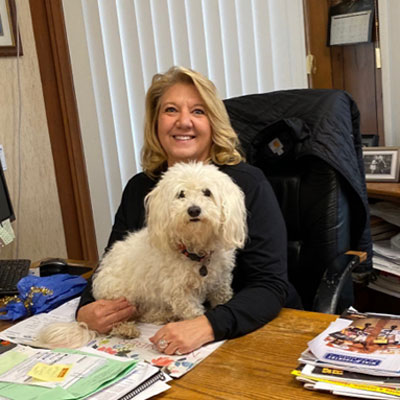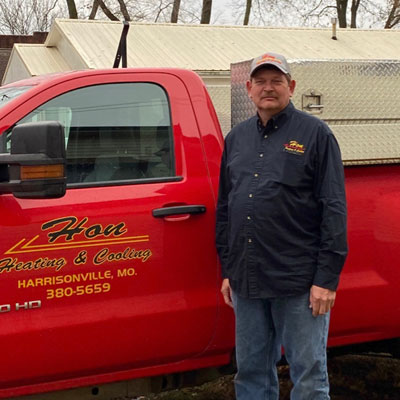 Dwayne Lockard
Lead Installation Technician and Metal Fabricator
More than 25 years experience and over 7 years service with Hon Heating & Cooling; is responsible for all new installations.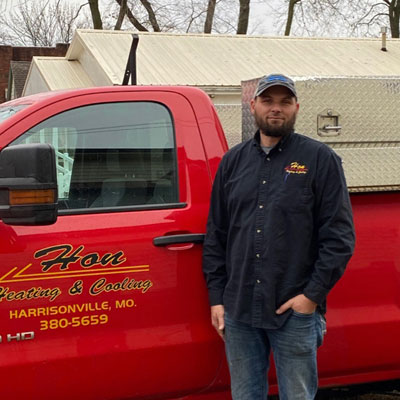 Duane Woolsey
Sales & Service Technician
Twenty-five years of experience in both residential and commercial heating and cooling.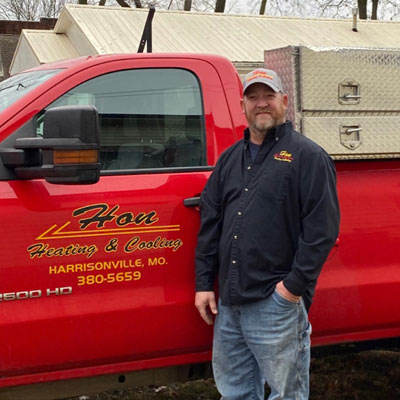 Jeff Douty
Installation Technician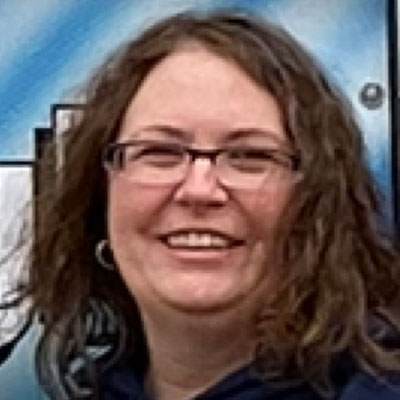 Cherish Thomas
Office Manager
Service with Hon Heating & Cooling since 2013; responsible for all office work and accounting.