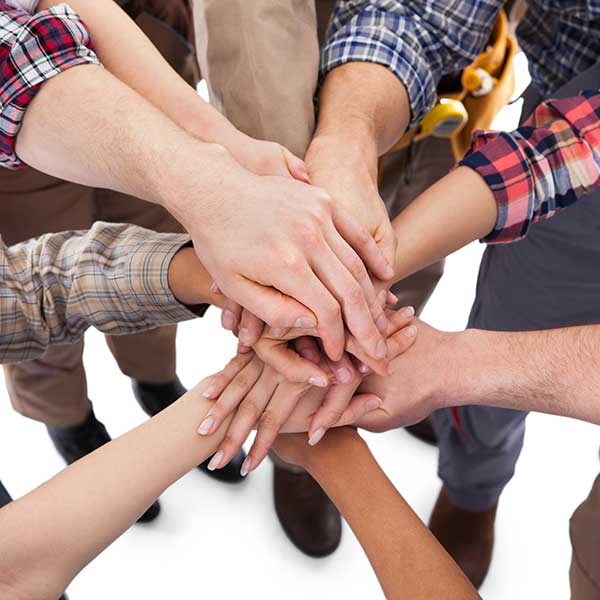 The technicians and staff at Hon Heating & Cooling are a dedicated group of individuals, working together as a team to ensure quality work and customer satisfaction.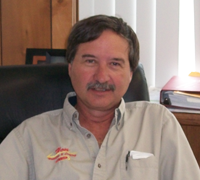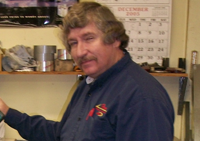 Bill Lockard
Shop Manager
In memory of Bill Lockard who provided more than 37 years experience and 25 years service with Hon Heating and Cooling and was responsible for overseeing all installations as well as all sheet metal fabrications. Bill passed away this year 2016 and he will be greatly missed.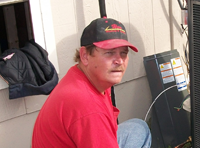 Dwayne Lockard
Shop Foreman/Installer
More than 25 years experience and over 7 years service with Hon Heating & Cooling; is responsible for all new installations.

Duane Woolsey
Service Technician
Twenty-five years of experience in both residential and commercial heating and cooling.

Cherish Thomas
Office Manager
Service with Hon Heating & Cooling since 2013; responsible for all office work and accounting.